Web. eCommerce. Cloud. App Development
Evolution 9 Tech offers a comprehensive range of IT services and solutions to meet the evolving needs of businesses in today's digital landscape.
Unlock your digital potential with our agency's expertise
Discover our portfolio of successful ventures, where we've collaborated with clients across various industries to bring their visions to life through cutting-edge technology solutions.
Whether it's a startup, a small business, or a growing enterprise, we are dedicated to providing exceptional service and customized solutions that meet their unique requirements
"Amazing Designs and Quality Work!"
Nam at congue diam. Etiam erat lectus, finibus eget commodo quis, tincidunt eget leo. Nullam quis vulputate orci, ac accumsan quam. Morbi fringilla congue libero, ac malesuada vulputate pharetra.
We are a small yet dynamic IT team dedicated to providing exceptional technology solutions for businesses of all sizes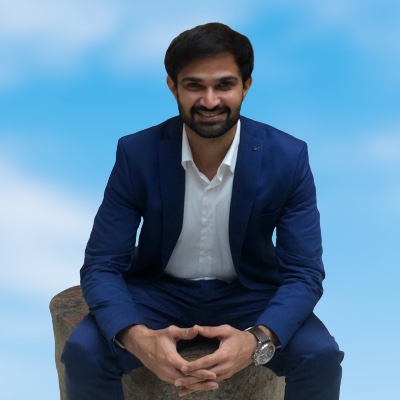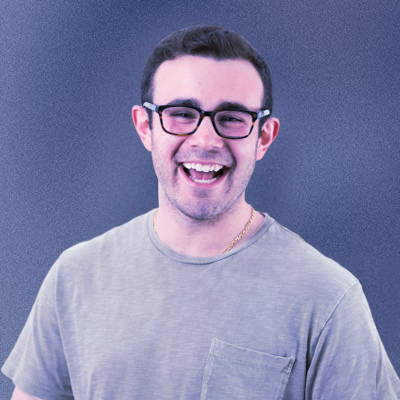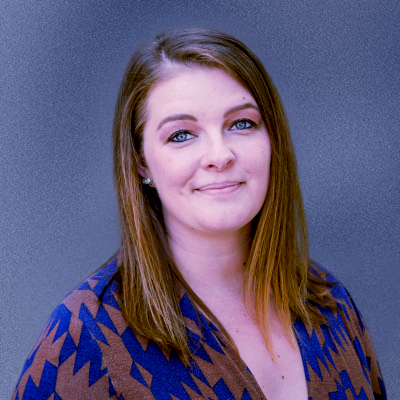 Lisa Hoffman​
VP of Marketing
Would you like to start a project with us?
Schedule a free consultation call with our experts today. We'll guide you through the possibilities, understand your specific requirements, and provide a customized solution that aligns with your goals and budget.